When you are clothes shopping, getting the biggest bang for your buck and not wasting money is just as important as finding the best bargain.
All too often we end up purchasing things we don't need, never wear or are too expensive to maintain.
Smart clothes shopping begins with putting together a plan for your wardrobe as a whole, and also takes into consideration how much it costs to own each item.

Clothes shopping hacks
Need some quick tips for making the most of your clothes shopping dollars? Read on and I promise you, these tips will ensure every dollar is well spent.
Cost of ownership
Buying multiples too soon
Shop the edges of the store
Rule of three
Make your wardrobe foundation items boring
Spend some time and money on maintenance
Make a plan before making purchases
Don't buy for your fantasy life.
Cost of Ownership
Ever bought a beautiful silk blouse that was an absolute bargain only to end up spending many times the purchase price getting it dry cleaned? Yep. Me, too.
And, it's not just dry cleaning costs.
Consider the time it takes to hand wash delicate fabrics or fiddling around with items that need to be dried flat. Your time is a cost, too.
So, before heading to the counter with your potential new item of clothing, check the washing instructions tag. Look for the tag on an inside side seam.
The Smart Money, Simple Life Shop is now open!
Check out our Budget Binder, Cash Envelopes, digital art and more.
Buying multiples too soon
I'm a firm believer in buying multiples of clothes (or shoes) you love and fit perfectly.
The thing is though, you really can't know if the clothing item fits those criteria until you've worn it a few times.
Don't be tempted to buy multiples because you love the item while it's on the hanger. Wait. Wear it first. Wash it. And only after you're sure it's a winner, go back and buy it in every colour.
Otherwise, you could end up with a bunch of clothing you never wear and are too embarrassed to take back to the store.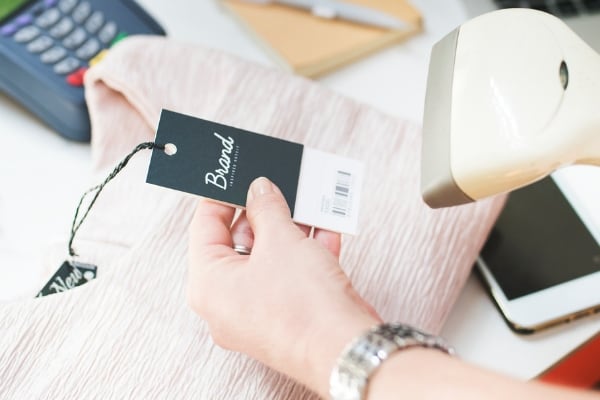 Shop the edges of the store
Clothing stores can be a lot like grocery stores; the expensive stuff is in the middle.
When you go into a clothing store make sure you skirt the edges first to see where the markdowns (and potential treasures) are hiding.
Then, check out the full priced, latest arrivals that are deliberately put front and centre in the store.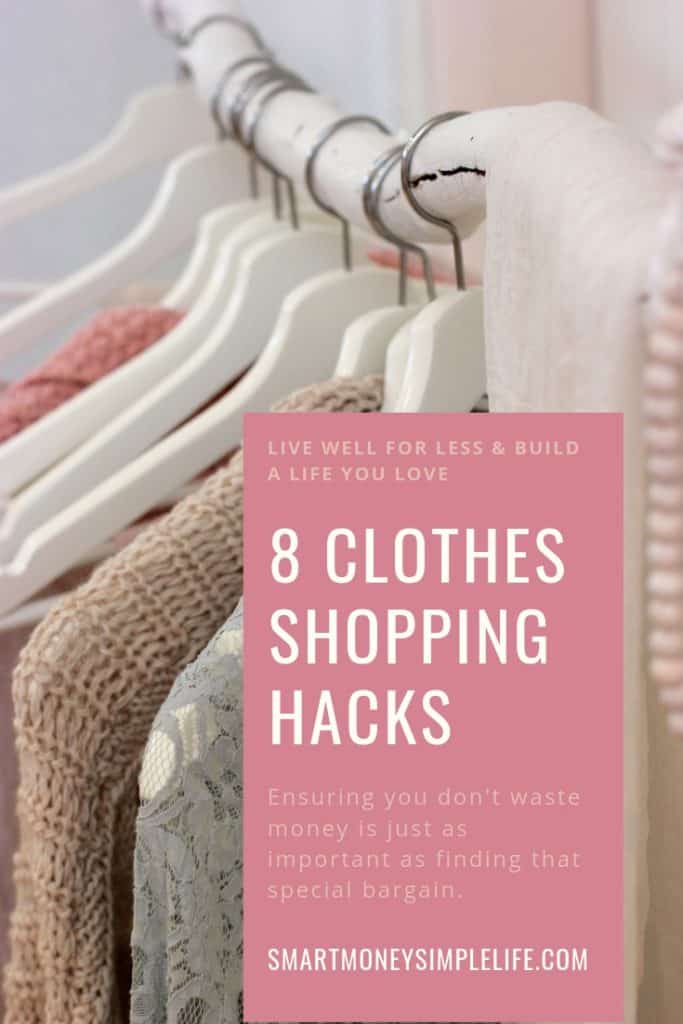 Rule of three
What's the rule of three? If you're tempted to buy an item of clothing ask yourself if it goes with anything else currently in your wardrobe.
If you can think of three separate items you can wear it with, you're probably going to get good value from the purchase.
This is where the next idea really comes in handy.
Make your wardrobe foundation items boring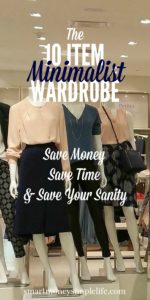 It's easy to believe that clothing in basic black, navy or neutral colours are boring.
Meaning, you'll become bored with your wardrobe options and tempted to make ill-thought-out, spur of the moment purchases just to inject a little excitement into your clothing choices.
But, the truth is, you can build a solid colour foundation wardrobe that goes with anything and everything.
This solid foundation makes the 'Rule of Three' a snap to apply, too.
And, you can add real personality to your outfit using key pieces like colorful scarves, blazers, shoes and knitwear.
Spend some time and money on maintenance
Make sure your money is well spent by making sure you maintain your purchases.
If you're buying an expensive pair of leather shoes, and they are comfortable and look good, make sure they stay that way by keeping them polished and getting them re-soled and re-heeled as necessary.
A well-made pair of shoes that are well-maintained can last many years.
The same goes for the simple things like replacing a missing button or stitching a split seam.
If you leave these tasks until some other time, the money you spent from your clothes budget will end up shoved in a corner or at the bottom of the drawer.
Make a plan before making purchases
Choosing to buy multiples of an awesome t-shirt is different to buying multiples of similar looking t-shirts – accidentally.
If you're going clothes shopping, make sure you go with a plan:
What do you need?
Does it need to match a specific outfit?
What colours are appropriate?
How much do you have to spend?
Clothes shopping can be both time consuming and expensive. Make sure you're getting the best value for your time and money.
Don't buy for your fantasy life
Believe me, buying that smaller pair of jeans will not work as motivation to lose weight. It'll just create feelings of guilt where they might not have already existed.
The same goes for buying that incredibly sophisticated (and expensive) suit you'll wear when you finally get that promotion to the corner office.
If you have to invent places or circumstances where you can wear those clothes you're itching to buy, chances are you're wasting your money.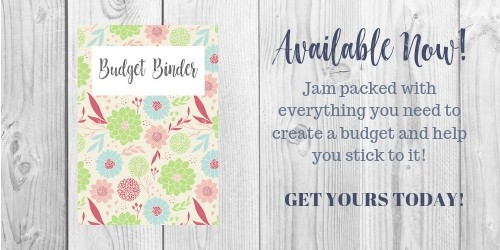 Other posts you might enjoy:
Being frugal and saving your money doesn't mean you need to deprive yourself of the things that make life enjoyable. You can still have an attractive wardrobe without spending a fortune.
Plan ahead and buy wisely and you'll always look (and feel) amazing!
Disclosure: The post contains affiliate links.
Originally From: Source link